Select your primary insurance type:
To get started simply select the type of insurance coverage you have. If you are not sure select "I Don't Know" or call us at 800-642-0249.
Insurance policies sold by Private Insurers, (vs. Public Insurance through MassHealth) or Insurance provided through an employer. Employees may share some of the cost of the policy.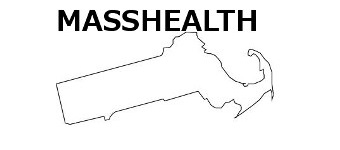 MassHealth is a public health insurance program for eligible low and medium-income residents of Massachusetts. MassHealth is the name used in Massachusetts for Medicaid and the Children's Health Insurance Program (CHIP), combined in one program.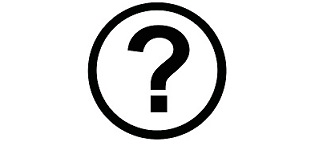 Learn more about different types of health insurance in Massachusetts.
Dealing with Autism has multiple challenges, and your support in with the medical insurance is so critical. It is life changing for families like us....
- J.S.